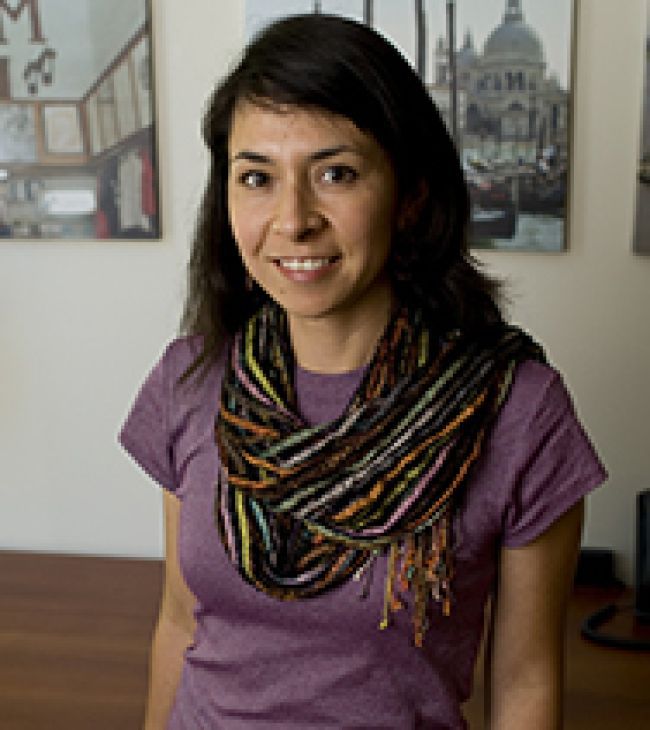 Associate Professor
Stockton
Biological Sciences Center
Education
PhD, University of California, Berkeley, 2006
BS, Stanford University, 1999
Teaching Interests
I apply my research on neuroscience and evolution to the classroom. Humans tend to learn best when they are: 
1) Taught by another person and 
2) Are actively integrating new information into their understanding of the subject

I give my students the resources they need to be efficient learners: 
1) I give them learning materials ahead of time so they know what is coming. 
2) I encourage them to speak up in class so they can actively question how the new material fits in with what they already know.
3) I ask them a combination of simple and far-reaching questions to help them think over the subject matter and integrate it into their previous understanding of biology. 
4) I encourage them to learn from each other since both teaching and listening help solidify understanding of a subject.
Research Focus
Evolution and development of nervous systems, especially of complex features of nervous systems.
Evolution of gene regulatory networks.
Genomics and transcriptomics.
Sexual dimorphism of morphology and behavior
Molecular biology