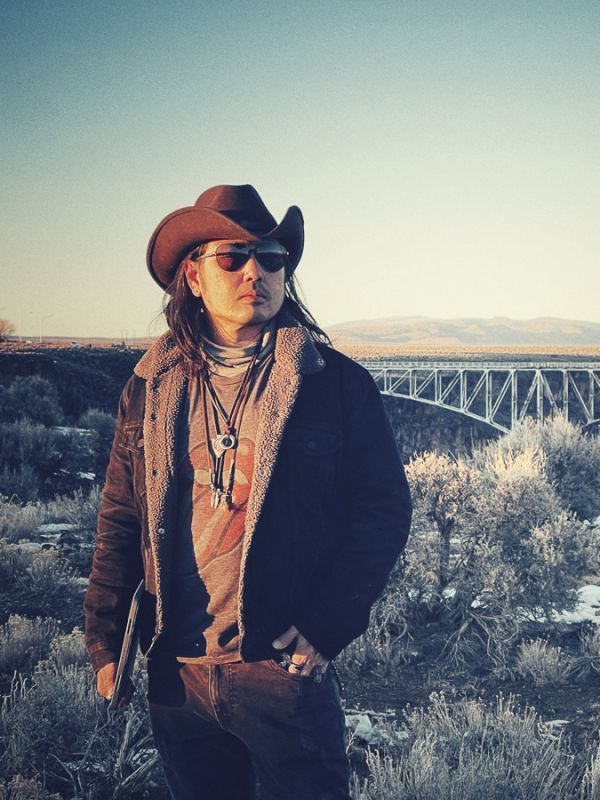 Instructor
Faculty Lead at Media X
Gabriel Teo teaches 3D animation, cinematography, visual effects, advertising graphic design, and digital media technology at the University of the Pacific - located between Los Angeles, Hollywood, and Silicon Valley. He was the Lead Program Manager for the CGI Bachelor's degree at NMIT in Nelson, New Zealand. Originally from Singapore, Gabriel has worked with studio executives and artists based in Los Angeles, Toronto, and New York to develop and lead the CGI program, which is fully accredited by the New Zealand government. He continues to work closely with former colleagues at New Zealand's world-renowned VFX and film facility, Weta Digital, which has produced Academy Award-winning films such as Avatar, Lord of the Rings, The Hobbit, and The Avengers.
Gabriel has 20 years of experience working in major global film, visual effects, and animation studios. In 2001, he headed the cinematic department at a game development studio in Dubai Media City and founded an animation studio in 2003 in Dubai with Disney Channel ME as his main client. He became the senior compositor for Weta Productions in 2005 before teaching at the Auckland University of Technology, lecturing and heading the animation departments.
Gabriel led the Digital Media and Animation Department at New York Institute of Technology's Beijing campus; he also developed the Visual Effects department at Savannah College of Art and Design's Hong Kong campus.
Education
Master of Design - Auckland University of Technology, New Zealand