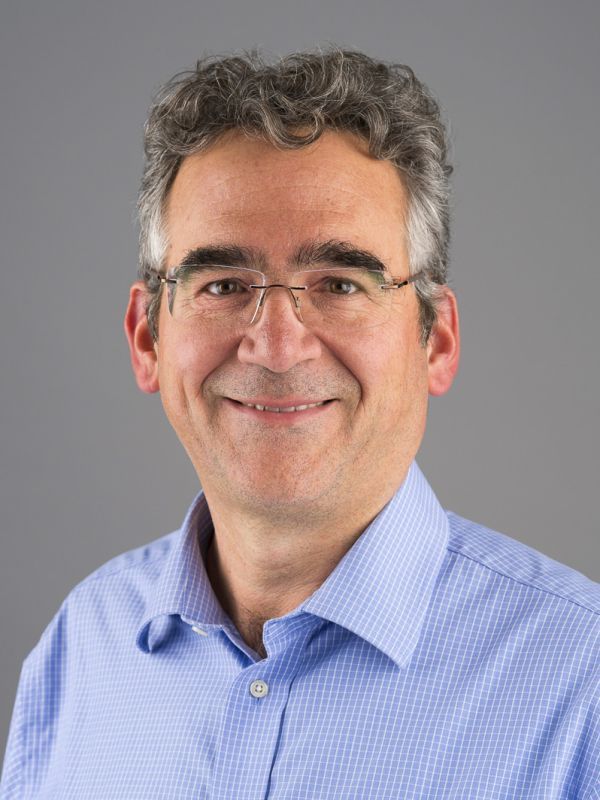 Professor
Wendell Phillips Center
Education
PhD, Modern Chinese History, University of Iowa, 1999
MA, History, University of Michigan, 1993
BA, Luther College, 1988
Teaching Interests
How do you learn about the past?  In all of my classes, we try to let the past speak to us directly by reading primary documents.  My favorite of these is the Tale of Genji, the world's first novel and a book that we read in History 30, East Asian Civilization. 

When we read the book, we find that Japanese aristocrats of long ago were very different from the samurai that we know so well from movies. If we judge their tastes and lifestyle by our standards, we will find that Japanese aristocrats were "wussies," (as one of my students put it), delicate creatures who shed tears over the beauty of a blossom or a few lines of poetry. If we turn the tables and judge our society by their standards, we'll find that we are cultural incompetents unable to appreciate or write the poetry that so defined their lives and sensibilities. But we're great with a spreadsheet or a text message. History-even the kind that doesn't solve problems or prevent wars-connects us with people across time, place and culture and helps us see our common humanity. 
Research Focus
My training as a historian was shaped by the three years I spent in China and Taiwan in the 1980s and 1990s.  My experiences on a tropical island, a fertile inland basin and on the arid highlands of the Chinese - Tibetan borderlands taught me how deeply history is rooted in local customs and stories. 

It's fascinating how local conditions, milestones, heroes and villains create a distinctly local sense of the past and present.  Researchers must observe, ask questions and above all listen to all the diverse sources of local data to build a sound foundation for productive work. During those years, my work in East Asia was primarily in education.  My first job was at a junior college in Sichuan province.  I completed my Ph.D. in History at the University of Iowa in 1999 and joined Pacific in 2001.