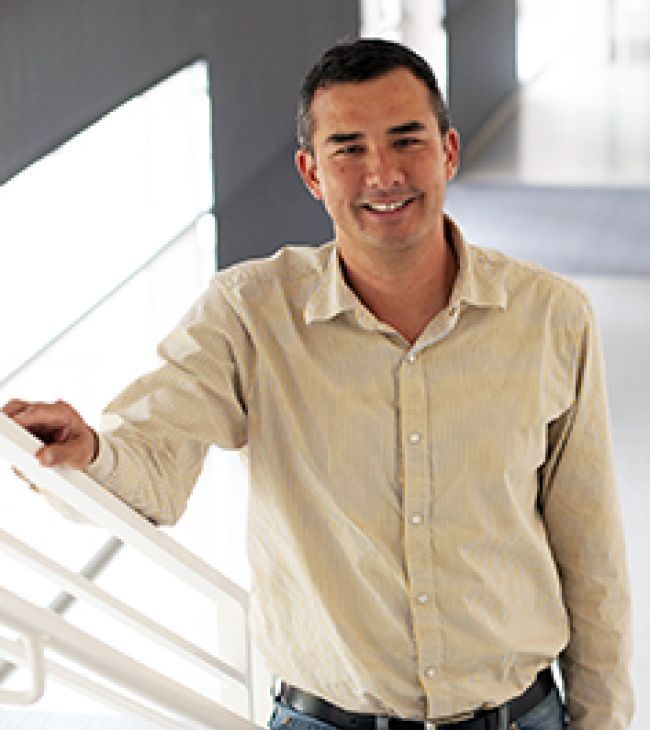 Associate Professor
Stockton
Biological Sciences Center
Education
PhD, University of California, Los Angeles, 2001
MA, University of California, Riverside, 1995
BS, University of California, Davis, 1992
Teaching Interests
The Department of Biological Sciences at Pacific offers a rigorous, student-centered academic program that prepares undergraduates for success in a variety of career tracks after graduation.
To support this effort, our interdisciplinary and collaborative group (which includes other biology faculty, the University Writing Programs, and the Benerd School of Education) aims to identify high impact practices that can be incorporated into all of our biology classrooms. This includes assessment research to measure and benchmark learning outcomes. Our current assessment projects have focused on the identification of critical factors and high impact teaching practices associated with student success in the two-semester introductory biology foundation-- specifically, the impact of class size and writing proficiency.  
Also, we are interested in benchmarking our learning outcomes with other institutions nationally and internationally. To do this, we have begun to collaborate with university faculty in China to identify critical factors and high impact practices associated with student success there -- and to compare similarities and differences in outcomes between US and Chinese STEM students. The short term goals of our research are to examine factors associated with student success, to collect robust pedagogy data, and to share our findings through external peer-reviewed research publications.  Our long term goals are to use these findings to stimulate discussion and to help shape decisions on our curriculum and student experiences.
Research Focus
Our research program focuses on the control of microbial growth in biological and environmental matrices, including humans, animals, and food. We leverage collaborations with other scientific investigators and agencies to identify new lead compounds that could serve as scaffolds for new drug discovery against human and animal pathogens.
We are also interested in the re-purposing of FDA approved drugs as alternative treatment for infectious diseases. 
Recently, in light of our drug discovery studies, we have also begun to examine zoonotic diseases-- with a focus on avian and feline pathogens potentially transmissible to humans, as well as the environmental factors that contribute to wild and domesticated animal infections. The goal is to identify new pathogens which may pose a threat to human health.