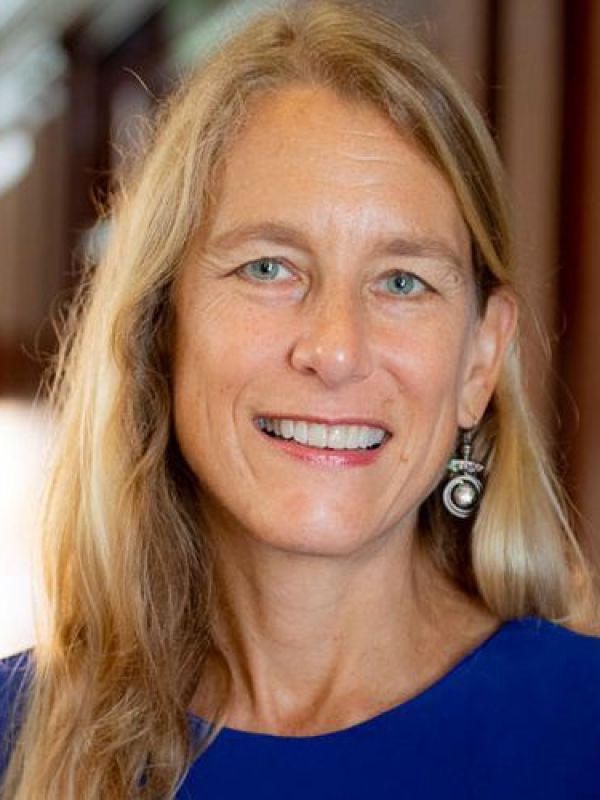 Dean, College of the Pacific
Lee Skinner served as dean of Tulane University's undergraduate college since 2019, focused on student success. She oversaw 117 staff and academic support and resources for Tulane's 8,000 undergraduates, including academic advising, undergraduate research, the Center for Academic Equity, career services and the core curriculum.

Prior to Tulane, Skinner spent six years as associate dean of the faculty at Claremont McKenna College, one of seven institutions in the Claremont Colleges Consortium in Southern California. Claremont McKenna is ranked No. 34 in the nation by the Wall Street Journal and Times Higher Education.

She started at Claremont McKenna in 2008 as associate professor in the Department of Modern Languages.

Skinner began her career as an assistant professor at University of Kansas in 1996, becoming associate chair for the Department of Spanish and Portuguese in 2007.

She also is an internationally recognized scholar with research focused on nation-building and national identity in 19th-century Spanish America.

Skinner earned a Ph.D. in Spanish from Emory University and has a bachelor's degree in comparative literature from Brown University.