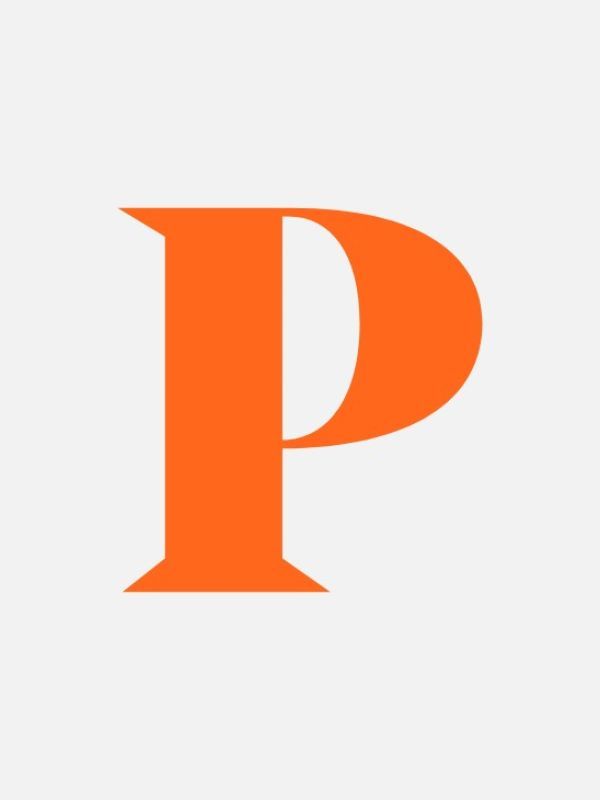 Asst. Professor
Psychology/Communication Building
Education
PhD, University of South Florida, 2020
M.S., California State University, Northridge, 2015
B.A., California State University, Northridge, 2013
Teaching Interests
A good educator takes their role in the education system as a huge responsibility. My goal is to have students leave my classroom performing well in class but also learning how to apply what they learned outside of the classroom. Higher education is the place to challenge, expand, and learn past the knowledge students have when entering my courses. I hope that students plan to use the knowledge for the betterment of the society at large after leaving my course.
First, it is our responsibility as educators to make the content of each course engaging. I promote engagement from students by using active responding, short video clips, and interactive class activities. I provide real life and present day relevant examples of the content to increase the generalization of concepts taught in the classroom. I also structure my courses to make sure students have various ways to demonstrate fluency with skills by frequent low stakes testing, exams, and various modalities of measuring competency. I create opportunities for students to work on areas where they have deficits and successfully improve.
Second, I believe all students can be great students with the right environment. If our teaching practices stay the same across all students and every course, we may only be serving a certain type of student with one particular learning style. My teaching practices are culturally responsive, meaning my practices take into account the inequitable histories of every student who enter my course so that they have an equal opportunity to learn and excel. My teaching practices are not only based on evidence-based practices but also informed from my lived experiences as a former first-generation Black student. I am committed to the inclusivity of all students in my classroom.
Research Focus
My primary research focuses are using the science of behavior to reduce harm and creating professional who will provide equitable services. My current research lines include 1.) assessing and treating severe problem behavior, 2.) teaching self-advocacy skills to young children through consent education, and 3.) evaluating culturally responsive service provision, supervision, and mentorship. Typical research populations include individuals with and without a developmental disabilities and individuals from historically marginalized backgrounds. I have received the American Psychological Association 25th Division Applied Dissertation Award for my consent education research. Additionally, I currently serve as an editorial board member for the Journal of Applied Behavior Analysis as well as a guest reviewer for Behavior Analysis in Practice and the Journal of Behavioral Education.
 
PUBLICATIONS
Rios, D., Eldridge, R.R., Bell, M. C., Kolb, R.L., & Peck, K. (In-Press). Treatment and Functional Assessment. In B. Turns, J. Ramisch, & J. Whiting. (Eds.), Applied Behavior Analysis: A Comprehensive Handbook. Springer
Bell, M. C., & Fahmie, T. A. (2018). Functional analysis screening for multiple topographies of problem behavior. Journal of Applied Behavior Analysis, 51(3), 528-537. https://doi.org/10.1002/jaba.462