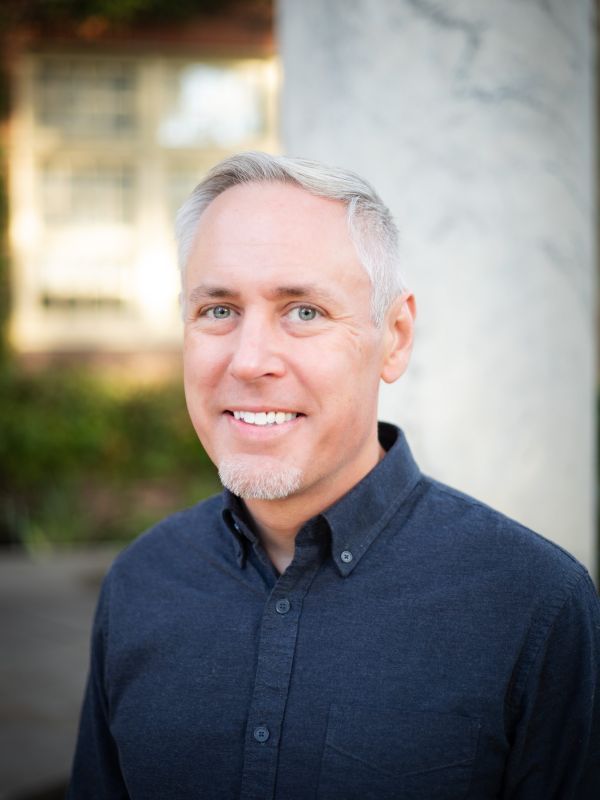 Professor
Psychology/Communication Building
Education
PhD, Psychology, The Florida State University, 2003
MS, Psychology, The Florida State University, 2002
MA, Psychology, Western Michigan University, 1999
BA, Psychology, Western New England College, 1997
Teaching Interests
I believe that teachers have a responsibility to both stimulate interest in the subject matter of the course and to encourage and inspire further study outside of the classroom. That is, students should be taught to teach themselves, first and foremost.

The subject matter of any given course is, in some ways, a means to that end. The behavior of any one student in a classroom is a small part of the overall academic behavior of that student. It is the study that takes place outside of the classroom that has the most impact.
I structure my classes in such a way as to allow for continuous monitoring of both the performance of the students and my own performance. I expose students to material in small, manageable units with corresponding exams administered on a weekly or bi-weekly basis. Doing so allows students to continuously assess their mastery of the material and remediate any deficits before they become unmanageable.
Students also are able to correct for poor performance on one or more exams without necessitating extra credit assignments, thereby making for clearer grading criteria and putting the control in the hands of the student. In addition, the frequent exams provide me a useful tool with which to evaluate the effectiveness of my teaching as the semester progresses.
Research Focus
My primary scientific interests, broadly defined, are the application of basic behavioral principles to problems of social significance (especially behavioral health issues), verbal behavior, and the philosophy and methodology of science. I am the former Editor of The Behavior Analyst, a former Associate Editor for the Journal of Applied Behavior Analysis, The Behavior Analyst, The Analysis of Verbal Behavior and Behavior Analysis in Practice, and I currently serve on the editorial boards of several other behavior analysis journals and am a member of the Board of Directors of the Society for the Experimental Analysis of Behavior (SEAB).  I was the 2011 recipient of the B. F. Skinner New Researcher Award from the American Psychological Association (Div. 25).

Some of my recent publications include: 
Normand, M. P., & Bober, J. (accepted pending revisions). Health coaching by behavior analysts in practice: How and why. Behavior Analysis: Research and Practice.
Normand, M. P., & Burji, C. (2019). Using the Step it UP! Game to increase physical activity during physical-education classes. Journal of Applied Behavior Analysis. doi:10.1002/jaba.624
Patel, R. R., Normand, M. P., & Kohn, C. S. (2019). Incentivizing physical activity for preschool children using token reinforcement. Journal of Applied Behavior Analysis, 52, 499-515. doi:10.1002/jaba.536

Ong, T., Normand, M. P., & Schenk, M. J. (2018). Using equivalence-based instruction to teach college students to identify logical fallacies. Behavioral Interventions, 33, 122-135.. doi:10.1002/bin.1512
Normand, M. P. (2017). The language of science. The Behavior Analyst. doi:10.1007/s40614-017-0123-8