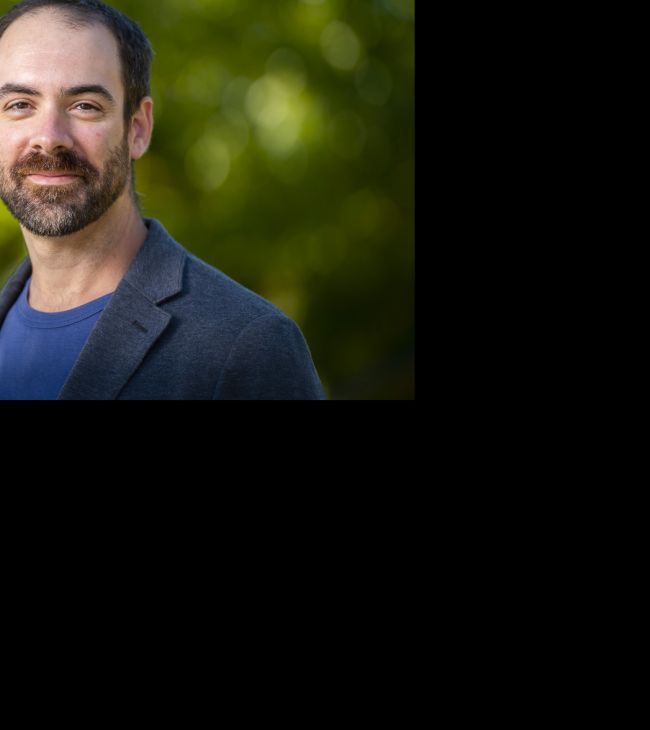 Assistant Professor
Wendell Phillips Center
Education
PhD, Philosophy, Tulane University, 2007
MA, Philosophy / Cognitive Science, University of Houston, 2003
BA, Philosophy, University of Dallas, 1999
Teaching Interests
I have two main goals as a teacher.  The first goal is to help students acquire the skills and knowledge necessary for them to succeed upon completing their course of studies.  The second goal is to foster the development of a passion for lifelong learning.  Such a passion is crucial, I believe, for maintaining the cognitive versatility required to flourish in the contemporary world. 
A main strategy that I use to achieve these goals is to make use of experiential learning techniques designed to maximize student engagement.
Research Focus
My research focuses mostly on the philosophy of mind and the ethics of emerging technology. I take an interdisciplinary approach to my work, drawing from psychology and neuroscience as well as the history of philosophy. I co-authored the first code of ethics for research and consumer use of virtual reality, which has received widespread media attention.
In addition to the ethics of technology, I have also published widely in the philosophy of perception, including a book, Visual Phenomenology, available  from MIT Press.  In my future work, I hope to explore further the relationship between our faculties of mind and emerging technology.