Film is something our students love and study, but this past year it's also been a form of escapism for a lot of us.
Media X and the Film Studies Program were fortunate to be able to provide tickets for 20 of our students to attend the Sundance Film Festival, which was presented virtually this year, from Jan. 28 to Feb. 1. The $350 ticket cost was covered by our generous donors. Our students attended some of the biggest premieres of the year, watched short films and experimental films from around the world and participated in panel discussions with some big names as well as some lesser known, all from their living rooms.
This has been a great experience for them; a huge thank you to our donors who are making this possible.
— Kevin Pontuti
Chair, Department of Art, Media, Performance and Design
Alia Dunlap
I just love to tell and to watch stories. They can teach us so much. To me, they're so powerful and have such a broad reach that there's no reason why anyone's story should go unheard, including my own. 
The Sundance Film Festival put me in a place where I felt embraced and listened to as an artist. I never thought that I would get an opportunity like that, so to be able to say that I now have experienced Sundance after years of wishing is a dream come true for me.
I can't wait to pick up my camera and utilize what I've learned over these last couple of days.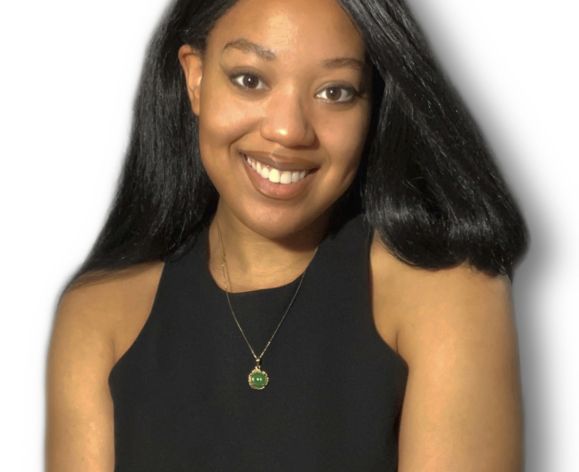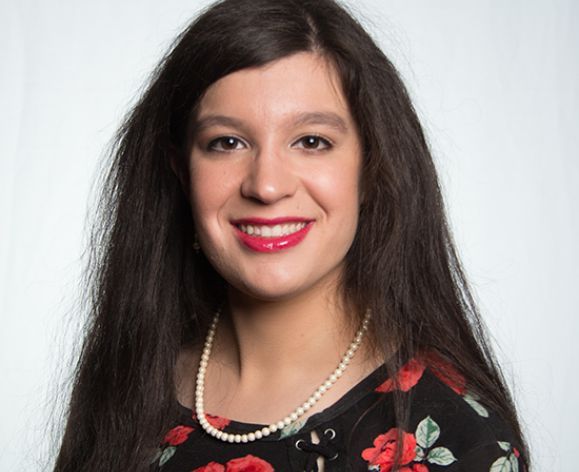 Angelique Doty
It has always been a dream of mine to attend Sundance as this is the "Olympics" of the filmmaking world. It offers a great opportunity to hear advice and career information from leading professionals in the filmmaking industry, as well as network to try to establish a position after graduation. 
Sundance connects with my major because my ultimate dream is to create an animation series and then develop them into animation feature films. The Animation Film Shorts Program offered a great opportunity to view some of the industry's leading animation shorts to see what the modern trends are. 
Hannah Ysabelle Alviso
As a graduating senior, going to Sundance has helped me put everything into perspective, my career goals, the major I chose, the classes I took, and even my hobbies.
Going to Sundance allowed me to exercise my ability to analyze films from a critical perspective to understand what makes these films great and potentially apply these understandings to future projects. It gave me a bigger appreciation of creation—more than what I already had.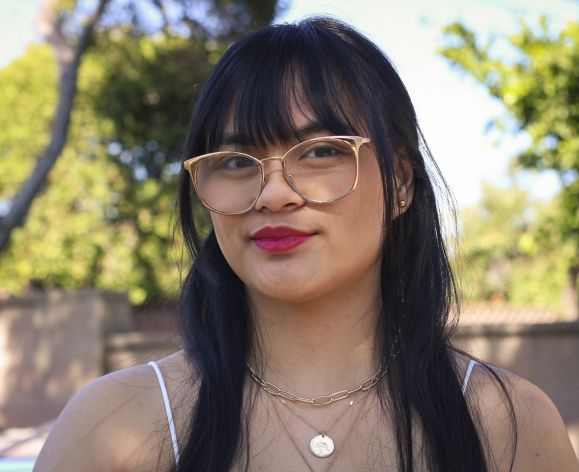 Rebecca Neel
Attending film festivals such as Sundance adds a new level of depth to one's education.
You gain so much valuable advice from people working in the industry. It was so special to me to get to hear from directors like Patty Jenkins, because she's doing what I hope to do in my career. She is such an inspiration to me, and I learned so much from hearing her talk.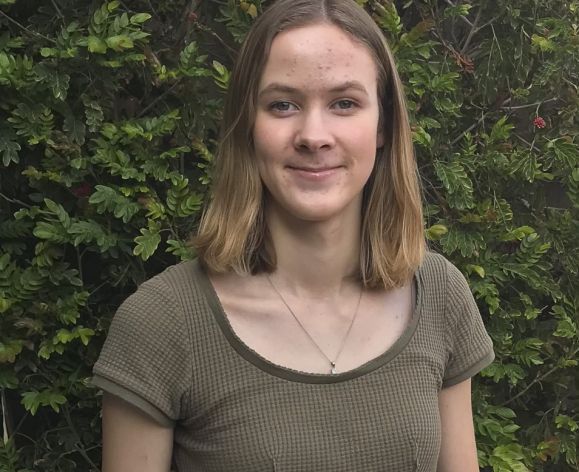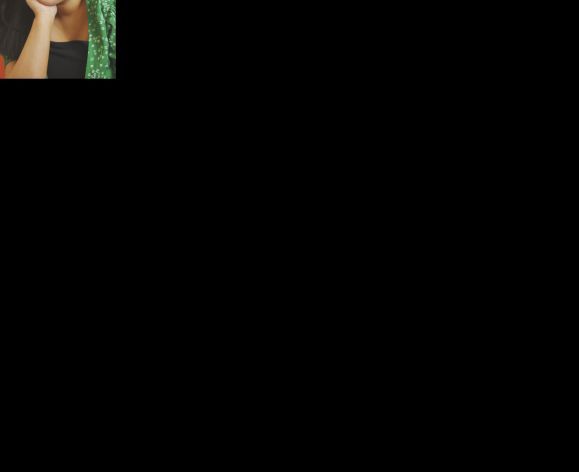 Yasmeen Seddeek
As a Media X major, I had an interest in furthering my course of study by attending Sundance. I knew it would be a fun time watching films and attending panels, but did not realize how much it would actually add to my passion for film.
I did my best to keep in mind everything I have learned so far as a student, and was able to use it to break down the films and try to look at them from the perspective of the directors and the screenwriters—something I had never really done before. This showed me just how important and beneficial my education is here at Pacific.
Samantha Tannahill
Attending Sundance Film Festival has been one of the most amazing experiences I've ever had! I have always loved film and the art of storytelling.
Having this incredible experience to see brand new independent films and hear from their creators has reminded me of my passion for film and inspired me to see it from a new perspective. 
The Sundance Film Festival has inspired me to strive to seek out more independent films and listen to the stories people have to tell. It has also inspired me to chase my own filmmaking dreams as I someday hope to shoot my own film.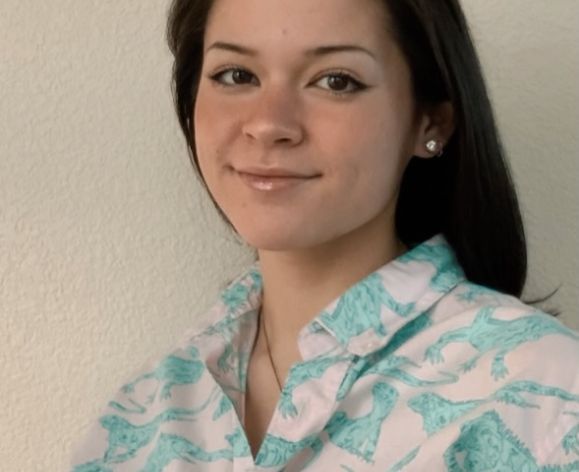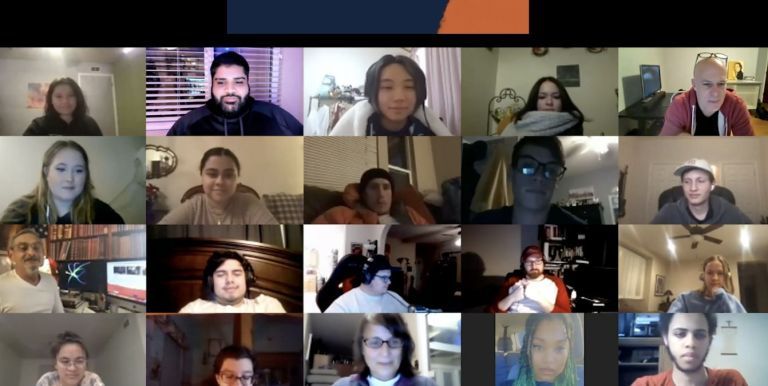 In the news
Pacific moves 'classroom' to Sundance Film Festival
The Sundance Film Festival is the ultimate gathering of original storytellers in film and University of the Pacific was represented by 20 students from the College of the Pacific.
Read more