Mission
The Jacoby Center seeks to strengthen the links between Pacific's campuses and their communities by encouraging effective partnerships; cultivating public service and civic leadership; and engaging students and faculty in the world beyond our gates.
History
The Jacoby Center for Public Service and Civic Leadership was established in 2000 and is named in honor of Harold S. Jacoby, late professor of sociology and first dean of the College of the Pacific. Professor Jacoby was a model for his students in showing how civic engagement can enrich academic knowledge and be applied usefully in resolving social issues.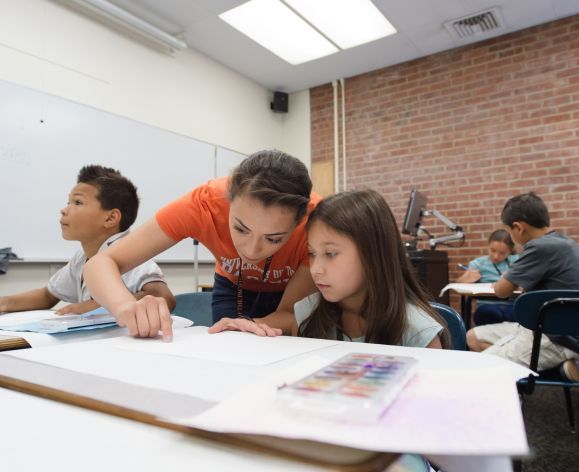 After School & Tutoring Programs
The Harold S. Jacoby Center works with the Stockton Tutoring and Enrichment Program (STEP) Up.