The Integrated Development Group (IDG) is a student-driven, management consulting group sponsored by University of the Pacific. 
What IDG Offers
IDG offers pro-bono consulting to high-impact social entrepreneurs and enterprises. Our group was founded in 2010 to respond to the need among non-profit and sustainable development organizations for low-cost business consulting and other services.
Ninety-five percent of non-profit organizations say that their social impact would grow if they had the support of pro-bono assistance.
We aim to assist in the development and future sustainability of these organizations. We are deeply committed to improving our local, national and international communities.
IDG's portfolio features 20 projects and clients — international and domestic — and includes health care companies, impact investment funds and small- and large-scale nonprofits. Their missions have all been advanced through our work.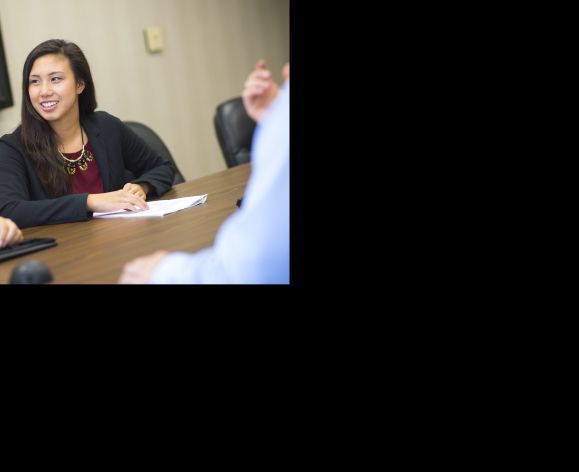 Our Mission Statement
To accelerate high impact social entrepreneurs and enterprises through an interdisciplinary approach to problem solving.
Our Services
Strategic Planning
Marketing Campaigns
Web Design
Program Strategies
Fundraising
Business Planning
Industry Research
Organizational Development
Project Experience
Marketing Plans
Feasibility Studies
SWOT Analyses
Grant Research/Writing
Industry Research
Business Development Plans
Project Locations
Stockton, CA
Palo Alto, CA
Boulder, CO
Denver, CO
New York City
Cape Town, South Africa
Otjiwarongo, Namibia
Cairo, Egypt
Dimen, China
We are a skilled team of undergraduate students who represent a wide range of academic disciplines across Pacific's 10 colleges including economics, business, international relations, political science, engineering and the health sciences.
We are experienced in social entrepreneurship and domestic and international community development.
IDG is sponsored by the Department of Economics and is closely mentored and advised by its faculty.
We benefit in the following ways:
Experiential Learning - hands-on consulting projects for real businesses
Meaningful Impact - clients are leading social entrepreneurs and enterprises
Membership Development - access to conference and training opportunities