Nathan Scholars
Beyond a Traditional Internship
The Nathan Scholars Program is an internship opportunity available only to economics students at University of the Pacific. Each summer, two students receive pay while gaining real-world experience at a Washington, D.C.-area economics consulting firm.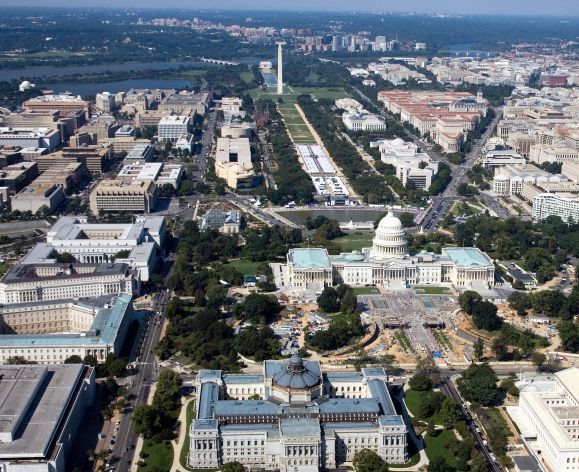 The Nathan Scholars Program was founded by Pacific alumnus John C. Beyer '62 with the hope that this experiential learning opportunity would help Pacific attract even more outstanding students in economics.
The Experience
Students who have worked as Nathan Scholars have helped run cost-benefit analysis on the expansion of the Panama Canal, studied trade and logistics on Moldovan trade routes and researched the cost of unhealthy women to the economies of Asia-Pacific Economic Cooperation nations.
In addition to performing meaningful work at a world-class consulting firm, students are also encouraged to engage with Washington's network of policy consultants. 
"The Nathan Scholars Program takes interns to a whole new place and plugs them in there," said economics professor Farley Staniec. "It's not an internship where they're making copies. It really is designed to give them experience doing consulting, doing what economists do."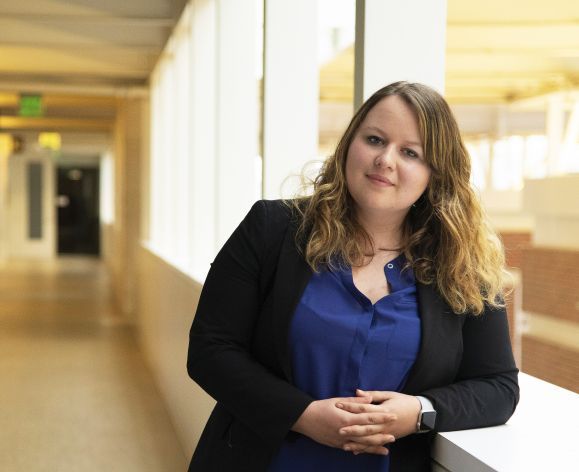 Alayna Myrick
Unparalleled Opportunity
"Working in Washington D.C. for Nathan has been an amazing experience and a substantial step toward my career goals after graduation." - Alayna Myrick '19