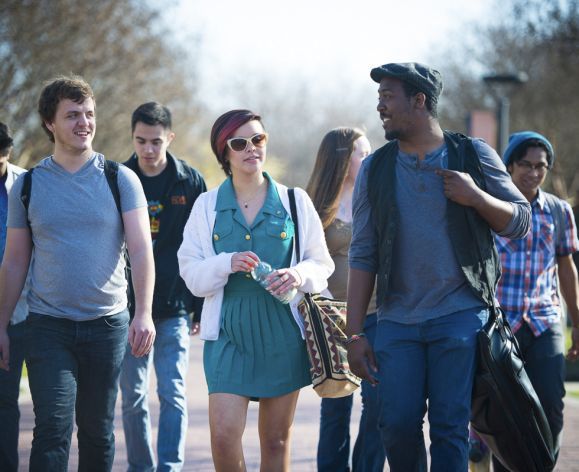 Why Minor in Ethnic Studies?
The Ethnic Studies Program offers you an interdisciplinary minor that incorporates courses from various schools and departments. We examine the intersections of race, ethnicity, gender, culture and class throughout the history of the United States.
The program places emphasis on the experiences and perspectives of historically disenfranchised populations such as African Americans, Asian Americans, Latinos and Native Americans. We believe the Ethnic Studies Program benefits students by:
Broadening their major fields of study.
Preparing them for interdisciplinary inquiries at the graduate level.
Enhancing students' employment opportunities in law, education, business, medicine, government, communication and social services, among other professions.
The Ethnic Studies Program at Pacific is dedicated to integrated, multidisciplinary learning, and it draws from the strengths of the College's arts and sciences programs and their faculty.
Through the courses and activities of the program, you will be equipped with the conceptual and practical skills needed to help you competently and responsibly participate in all aspects of civic life that contribute to advancing social equity, inclusive democracy and global citizenship.
We enrich student experience in our program through a number of events, guest speakers and field trips. We often collaborate with other programs such as Gender Studies, the Humanities Center and Writing in the Disciplines, in hosting activities that are relevant to interdisciplinary areas of study.
Students involved in Ethnic Studies may choose to also participate in the Inter-American Professionals Certificate Program. This joint program between Pacific's School of International Studies and other academic units integrates liberal arts and professional education, and promotes intercultural competence in a bilingual context.
The Gender, Humanities and Ethnic Studies Center (GHES Center) was established to create a common area for students interested or involved in these programs.
Staffed by students Monday through Friday, the GHES Center is located on the first floor of the Wendell Phillips Center (WPC) building. It is open to all who wish to drop by for conversation and coffee, to learn more about the programs it supports, or to simply relax.
The Gender Studies Program holds its faculty research presentations in the center, and students are welcome to use it for student club meetings.
Pacific's Center for Identity and Inclusion office promotes cultural diversity and awareness by offering programs, services and activities that encourage cooperative relations among diverse groups.
The Center for Identity and Inclusion, located on the first and second floors of the McCaffrey Center, is home to El Centro, Native American Student Services, Black Student Services, Asian, Pacific Islander and Desi Student Services, and the LGBTQ+ Resource Center.
It is a place where you can study, hold a meeting, make new friends and learn new things in the company of diverse and inclusive people.
Contact Us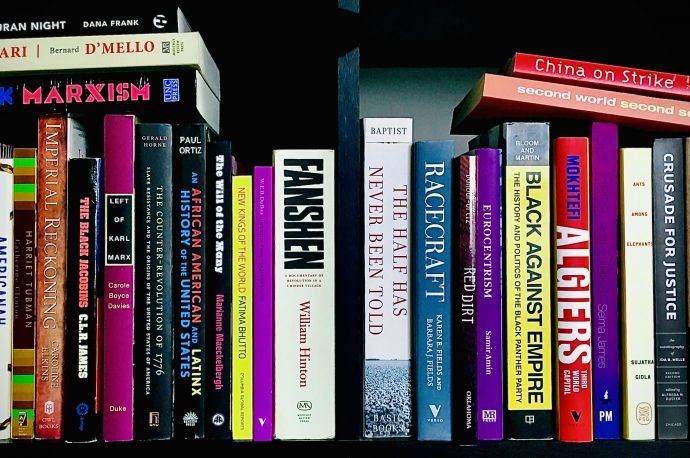 Ethnic Studies Program
209.946.2611