Welcome to Geological and Environmental Sciences
We take a broad view of the Earth and offer courses that develop a scientific understanding of our planet, its history, natural systems, resources and recent global change. You will explore the origin of the Earth and solar system, the formation of continents and oceans, the evolution and extinction of life, the distribution and availability of water and natural resources, and the impact of humans on the environment.
Field-Based Education
A truly distinctive and critical component of your experience in our department is our field-based education which is designed to inspire a lifelong passion for learning about the natural world. Indeed, our majors likely spend more time traveling to a range of regional and international destinations to explore the world beyond campus than students in any other program at Pacific. Recent field trips visited the Chilean Patagonia, Hawaii, the Colorado plateau and a variety of locations throughout the west coast of North America. Many of our majors work closely with faculty on award-winning collaborative research projects that advance scientific knowledge of the Earth. 
Contact Us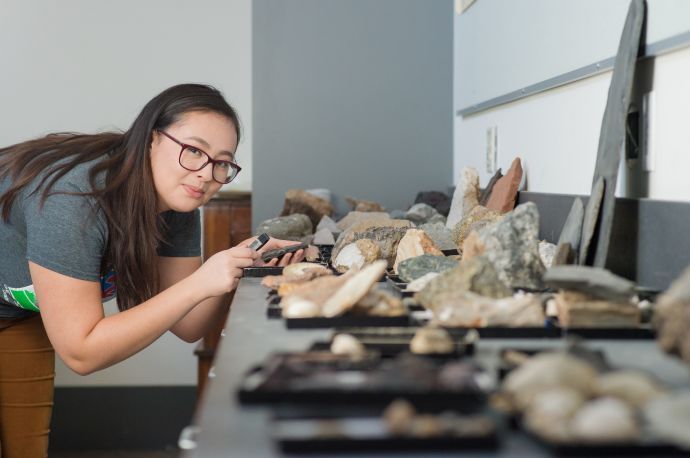 Department of Geological & Environmental Sciences
209.946.2481