The Pacific Humanities Scholars experience is enriched by a variety of cultural and social excursions, available exclusively to our scholars. From great opera houses to intimate regional theaters, the coasts of California to Oregon's Rogue Valley, our scholars travel far and wide to observe the role that the humanities play in modern society.
San Francisco Museum of Modern Art
SFMOMA is one of the most prestigious museums of modern art in the United States, dedicated to the collection, preservation, and presentation of the best art in the world. They feature both modern and contemporary artwork in a seven story gallery in the heart of San Francisco, and earlier this semester our scholars had the opportunity to experience these works first-hand.
Oregon Shakespeare Festival
Each year, the Humanities Scholars Program makes a trip to the renowned Oregon Shakespeare Festival in Ashland, Oregon. The festival is one of the most highly regarded Shakespearean theater companies in the world, performing numerous Shakespeare productions each season along with several contemporary works. This trip exposes our students to a high quality theater experience in an authentic venue: America's first Elizabethan Theater.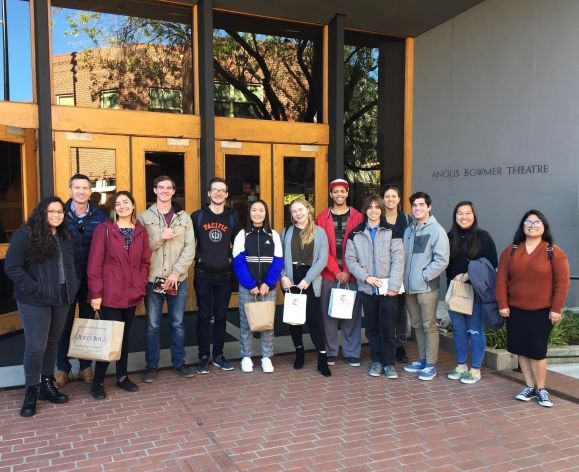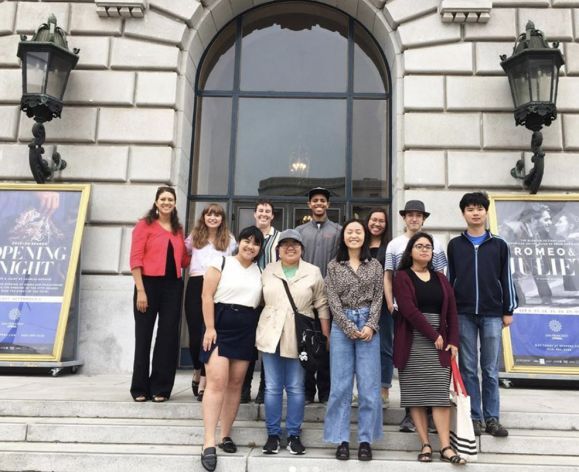 San Francisco Opera House
The historic War Memorial Opera House in San Francisco has been spotlighting operatic theater since 1923, and earlier this season our Humanities Scholars had the chance to view one of the first ever performances of Dream of the Red Chamber, the world premiere of the opera based on the book by Cao Xueqin. Performed in English with subtitles in Chinese, the opera showcased an incredible melding of cultures, as well as a unity of past and present.