Welcome to Philosophy
The study of philosophy is at the core of a liberal arts education. The ideal of a liberal arts education is not simply to prepare you for a specific career but to prepare you for a meaningful personal life and for intelligent participation in your community. Through philosophy and exposure to some of the great minds in human history, you are able to discuss and develop ideas with professors and peers, as well as build the reading, writing and critical thinking skills that are essential to a human being.
What Can You Do with a Philosophy Degree?
The study of philosophy develops many transferable skills, including the ability to see different sides of an issue, present cogent reasoning for a position, detect fallacies in arguments and boil down complex data to its essence. After graduation, philosophy majors succeed and thrive in careers in business, education, communications, politics and law.
Three-Year Degree Option
You have the option to earn your bachelor's degree in three years. Do your part to stay on track, and you could shave a year off your undergraduate work. That means significant savings on tuition and you get a jumpstart on your career.
Contact Us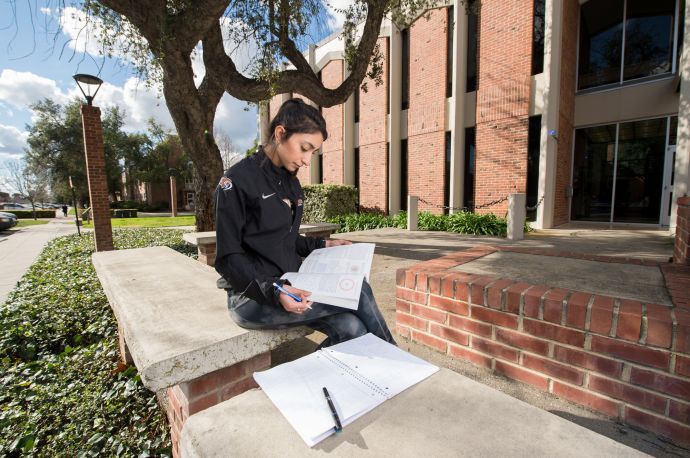 Department of Philosophy
209.946.2281
Wendell Phillips Center 151
3601 Pacific Avenue
Stockton, CA 95211