The School of International Studies takes great pride in the work of our students during their time on campus and in their professional achievements as alumni.
In addition to their intensive studies within the major, and experiential study abroad; our students take courses in other schools and disciplines often adding second majors, degrees or minors to their program of study. 
SIS Students Come From California
SIS Students Come From Out of State or the Country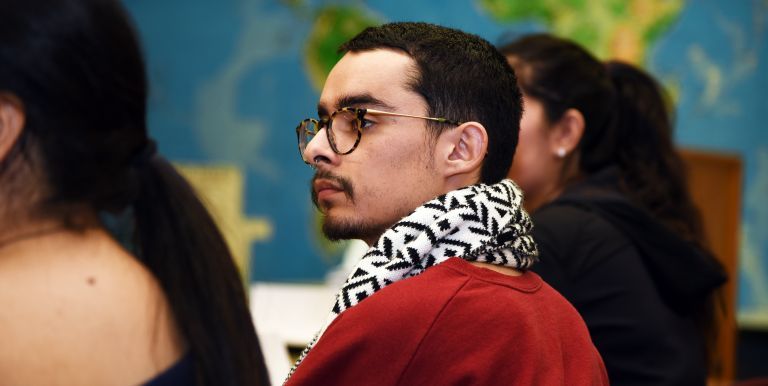 Student Activities
OASIS
The Open Assembly of the School of International Studies (OASIS) assists with numerous events, including lectures that bring global leaders to campus. Our seniors also mentor first-year students to encourage academic success.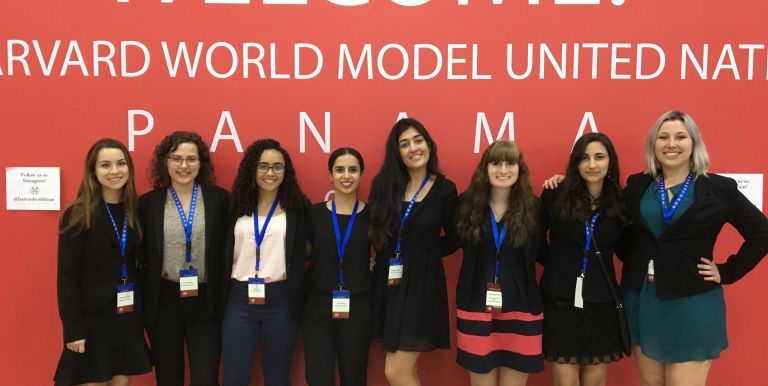 Student Activities
Model UN
The mission of Pacific's Model UN is to "advance understanding of the UN System and contemporary global issues through quality experiential learning programs that emphasize collaborative conflict resolution and prepare participants for active global citizenship." Each semester, the School of International Studies invites eight Pacific students to apply to be a part of the team. The team represents Pacific at a Model United Nations Conference each semester.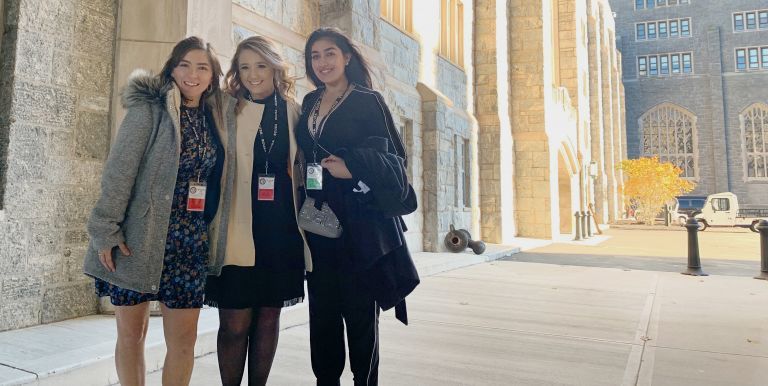 Student Activities
Student Conference on US Affairs at West Point
The Student Conference on U.S. Affairs is an annual four-day conference hosted by the United States Military Academy at West Point.
The purpose of the conference is to facilitate interaction and constructive discussion between civilian student delegates and West Point cadets in an effort to better understand the challenges the United States faces today.