Welcome to Sociology
The Department of Sociology is a community of faculty and students committed to social change. We are focused on giving you the knowledge and skills to think structurally and critically about society.
At a moment when our society is reckoning with systemic racism, sexual harassment and growing inequality, sociology has never been more relevant. Whether you're interested in social work, criminal justice, public policy, youth mentoring, or community development, we have a place and a pathway for you.
The Experience
At Pacific, you will have the opportunity to learn through experience by interning or working with professional sociologists. That gives our program an added dimension that many larger programs do not provide.
Our students are very active in campus and community organizations, enriching their experience as sociology majors. The Department of Sociology works closely with other organizations and programs, such as the Gender and Ethnic Studies programs.
Three-Year Option
You have the option to earn your Bachelor of Arts degree in three years. Do your part to stay on track, and you could shave a year off your undergraduate work. That means significant savings on tuition and you get a jumpstart on your career.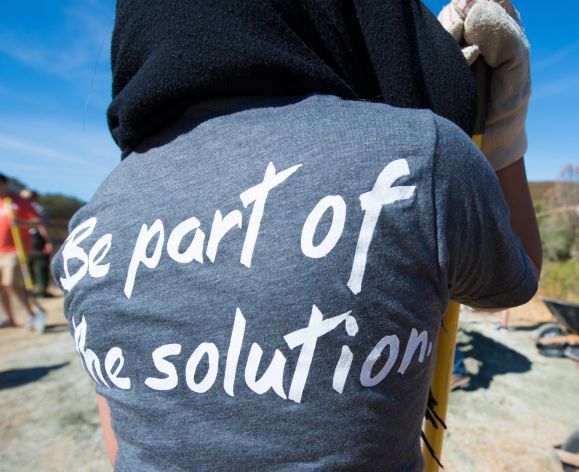 New Concentration
Criminal Justice
Pacific now offers a BA in Sociology with a criminal justice concentration, a degree that can lead to a career in social justice reform, government policy, the courts system or the corrections system. The sociology major with the criminal justice concentration is designed for students who are interested in social justice and want to help transform communities, especially those that have been affected by mass incarceration. Examples of careers include gang prevention, family support within the corrections system and community-oriented policing.
Contact Us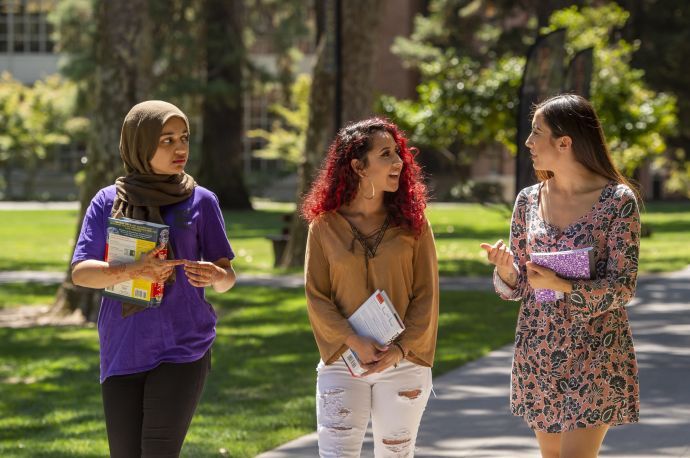 Department of Sociology
209-946-2925
WPC 200
3611 Pacific Avenue
Stockton, CA 95211