Why sociology?
At a moment when our society is reckoning with systemic racism, sexual harassment and growing inequality, sociology has never been more relevant. Whether you're interested in social work, criminal justice, public policy, youth mentoring, or community development, we have a place and a pathway for you.
The experience
At Pacific, you will have the opportunity to learn through experience by interning or working with professional sociologists. That gives our program an added dimension that many larger programs do not provide. Our students are very active in campus and community organizations, enriching their experience as sociology majors.
Three-year option
You have the option to earn your Bachelor of Arts degree in three years. Do your part to stay on track, and you could shave a year off your undergraduate work. That means significant savings on tuition and you get a jumpstart on your career. Outstanding sociology student
Rahila Shah
Rahila's passion for sociology is personal. She has wanted to be a medical social worker ever since her family was helped by a social worker when her grandmother was sick. Now Rahila wants to do the same for other families.
Real-World Experience
You will have many chances to be active both on and off campus, where your interpersonal skills are put to use in various ways. Our department will help you find experiential learning opportunities —usually off campus—where you can intern with professionals in related fields including social work, law, veterans' services and criminal justice. These internships help you to better define your career goals, and sometimes even lead to employment in your chosen fields.
Our students are very active in campus and community organizations, enriching their experience as Sociology majors. Two recent alumni, Brandie Spencer ('11) and Gwendolyn Primous ('13), have each founded non-profit organizations working with Stockton youth. Several more alums have developed such a strong affiliation with student life that they have gone on to careers in student affairs.
The social and political implications of gender differences in America
The impacts of prejudice and racism on our society
The ways in which individual identities are shaped by the social world around us
The ways our food preferences are shaped by politics, economics and culture.
As a sociology major, you will get to know your fellow major (and minor) students in a number of ways, from the courses you take to the social and professional networking opportunities that you will discover outside of the classroom.
Class activities and exercises deliberately connect students to each other, to faculty projects, and even to local alumni who appear in class to discuss what they are doing with sociology. Field trips and field work will also deepen students' connection to their work and strengthen the bonds between students.
Sociology majors are active both on and off campus, where their "people skills" are put to use in various ways. A few examples of activities our students have been involved in include:
Helping disadvantaged youth in our community
Writing training manuals dealing with ethnic sensitivity for our local court system
Gathering and analyzing data in nationally funded community surveys
Presenting their own research at professional meetings like the Pacific Sociological Association
Working to empower student groups on campus to reach out and connect in socially meaningful ways with the local community
New Concentration
Criminal Justice
Pacific now offers a BA in Sociology with a criminal justice concentration, a degree that can lead to a career in social justice reform, government policy, the courts system or the corrections system. The sociology major with the criminal justice concentration is designed for students who are interested in social justice and want to help transform communities, especially those that have been affected by mass incarceration. Examples of careers include gang prevention, family support within the corrections system and community-oriented policing.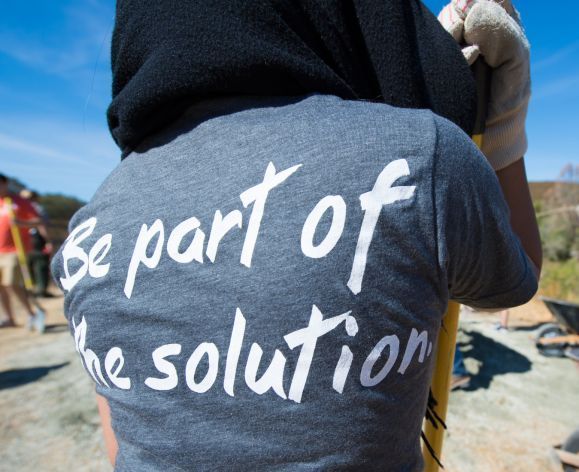 Career Paths in Sociology
Since sociology is such a broad field, there is really no end to what you can do with the degree. Our students graduate with the ability to map out social structures; discovering the ways in which race, gender, power, and economic worth configure society.
We examine social processes like deviance, social mobility and community building.
We explore alternatives and evaluate social solutions to problems like poverty, racism and crime.
We try to figure out ways we all can more effectively and equitably interact with one another while maintaining social order or mapping social change.
Our majors enjoy challenging careers in areas as diverse as criminal justice, law, journalism, social services, urban planning, government, education, projects, the local community, and business. Some students choose to prepare for graduate study and become professional researchers and teachers in our field.
Some students choose to prepare for graduate study and become professional researchers and teachers in our field.
Graduates from our program include:
The first Latina Chief of Police in Northern California
A disaster-response planning expert in Washington D.C.
A social worker dealing with problems of aging populations in Los Angeles
An associate working with a national civil rights organization
An advocate for the Cambodian League for the Protection and Promotion of Human Rights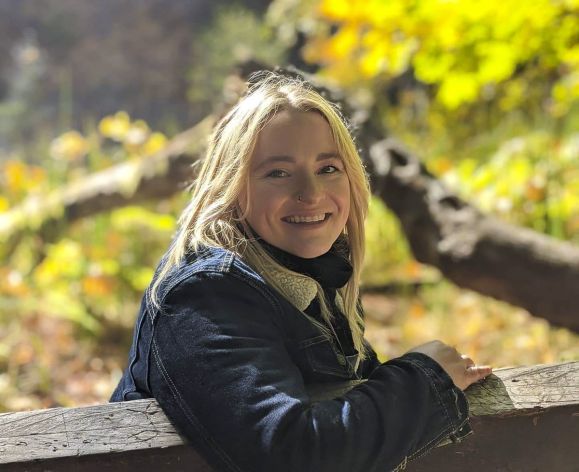 Success After Pacific
Michelle Prince
"When I started in sociology, I fell in love with learning more about the world around us, the culture and how culture impacts our behavior. And that led to my gender studies minor and learning more about how we identify and the importance of identifying."
Success After Pacific
Mario Enriquez
"Pacific gave me opportunities to go out, to explore how different organizations function, to get out of the state of California and see the world, and it really inspired me to get more involved."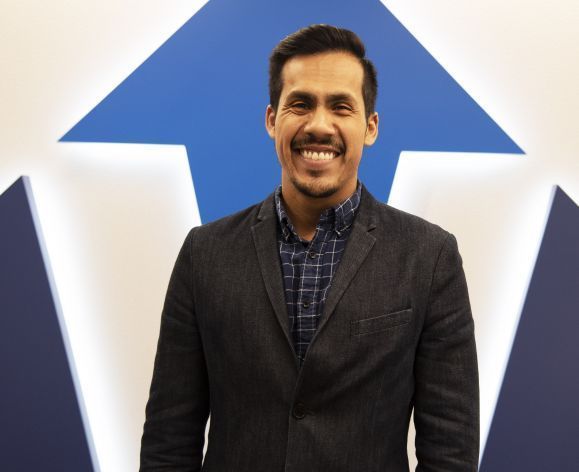 Degrees Offered
Bachelor of Arts in Sociology
Bachelor of Arts in Sociology, Criminal Justice Concentration
Bachelor of Arts in Sociology/Master of Public Policy Blended Program
Bachelor of Arts in Sociology, Criminal Justice Concentration/Master of Public Policy Blended Program
Sociology Minor
Public Policy Blended Program
Pacific and McGeorge School of Law now offer an accelerated pathway to a Master in Public Policy. You will major in sociology and minor in public policy to earn a bachelor of arts degree in three-and-a-half years. If you meet GPA requirements, you are guaranteed admission to McGeorge where you can earn your master's degree in a year-and-a-half.
McGeorge was the first law school to offer a master's degree in public policy. The program offers a foundation in law and focuses on developing the quantitative analytical skills used in formulating public policy.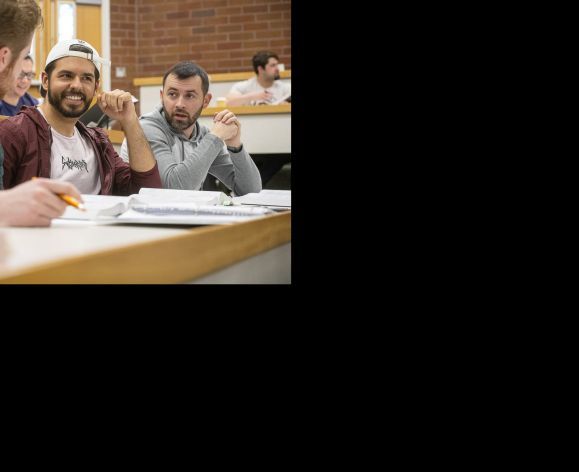 Contact Us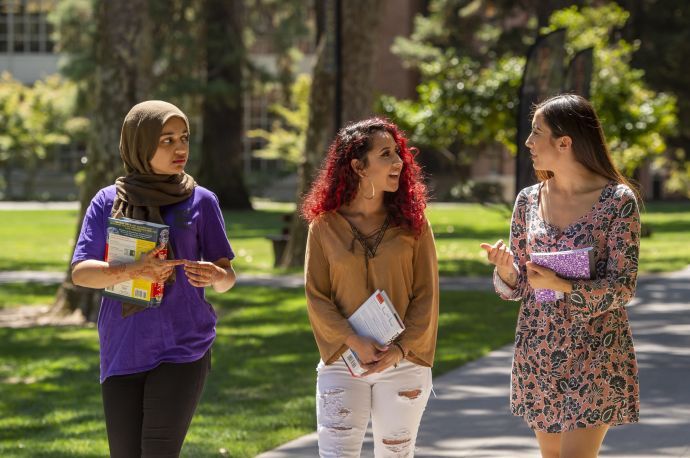 Department of Sociology
WPC 200
3611 Pacific Avenue
Stockton, CA 95211