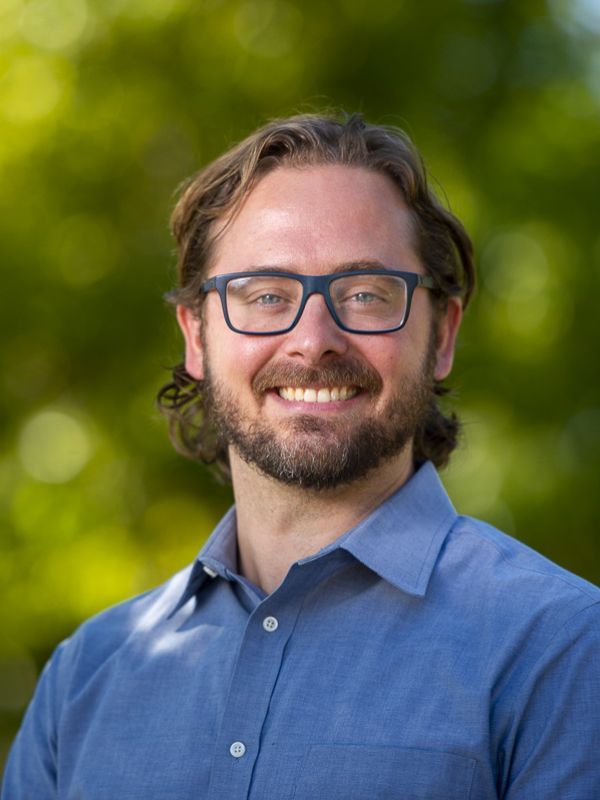 Assoc. Professor
Psychology/Communication Building
Education
PhD, Western New England University, 2013
MS, Northeastern University, 2010
BA, University of Wisconsin–Eau Claire, 2007
Teaching Interests
My teaching is rooted in research on best practice and it is sensitive to student performance and preference. I take an evidence-based, behavioral approach to learning. That is, I believe that student performance is the best evidence of learning and teaching efficacy. To maximize student-learning outcomes, I first identify course goals and then I develop a variety of experiences that alter student repertoires with respect to those goals.
Research Focus
My research is driven by two main philosophies: improve the lives of individuals and enhance the mainstream relevance of behavior analysis. A majority of my research and practice is in the area of autism- an area in which our field has been highly effective. However, the science of behavior equips us with the knowledge and skills to achieve socially significant treatment outcomes for individuals with or without a diagnosis. Behavior analysis is a relatively young but flourishing science. Continued growth of behavior analysis requires research that enhances existing autism services and expands behavioral interventions to concerns relevant to the mainstream everyday lives of individuals without diagnoses. 

My current research and practice includes understanding and treating dishonesty, improving the on-topic conversation of individuals with autism, and teaching interview skills to college students.