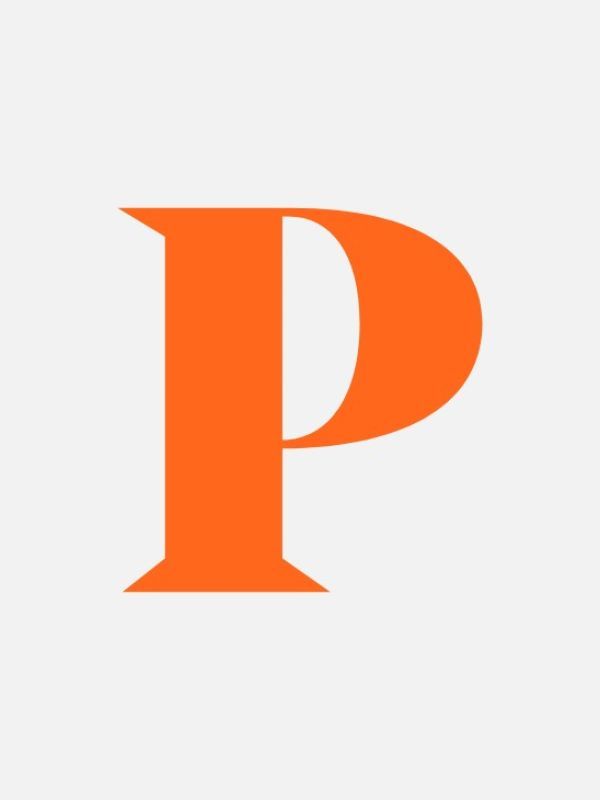 Professor
Geosciences Building
Education
PhD, University of California at Santa Barbara, 2002
BS, University of Wisconsin at Madison, 1996
Teaching Interests
I strive to engage students both in and out of the classroom by providing opportunities for them to develop critical-thinking and problem-solving skills. The best way to accomplish these goals is through curricula that engage students in the scientific method. In my courses, students are encouraged to ask questions about the earth. Through their course-related exercises, students design experiments, gather observations, collect data, and test hypotheses to try to answer the questions they pose, which never fails to lead to exciting discoveries!

Many of my course-related activities occur in the field where students are not bound by limitations of classroom exercises. Students are truly free to develop their own creative approaches to the problems they're challenged with. The field exercises I lead provide opportunities to work in unique locations with real world data and answer relevant questions. All together, these skills and experiences provide the foundation my students will need to succeed in Geological and Environmental Science careers and live as informed citizens.
Research Focus
My research focuses on processes in the Earth's critical zone (CZ). The CZ is "where rock meets life" in Earth's near surface environment that extends from the tops of the trees down to the lower limits of the groundwater. Research on the CZ is vitally important as it provides essential benefits such as water filtration, food production, nutrient sources, and genetic stock. Interdisciplinary investigations of how water, carbon, and energy cycles interact are at the heart of CZ research and are essential for informing science-based decision-making.

I work extensively with undergraduates in the field and in the lab on all of my research projects. Results from this research is often presented by students at national conferences, where it has been well received.