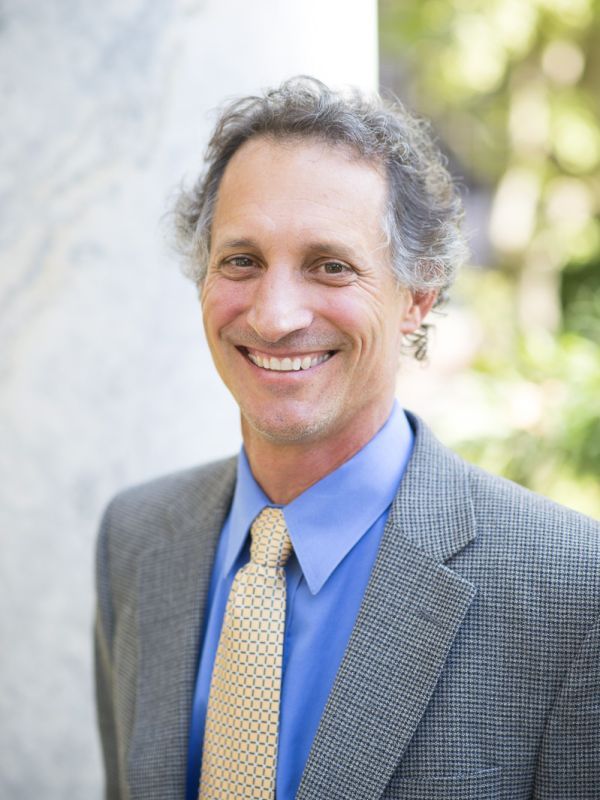 Professor
Wendell Phillips Center
Education
PhD, University of California, San Diego, 1992
BA, University of the Redlands, 1984
Teaching Interests
Make philosophy relevant to students' lives so that they want to learn more, engage in deeper levels of self-reflection and reflection on their social and political world, and make the world a better place; use interactive teaching methods and humor to make student learning memorable; design intellectually rigorous courses and assignments so that students develop higher order critical thinking, writing, and reading skills; connect personally with students so that they know I care about their learning and personal development; and continue my own learning and improvement of teaching.
Research Focus
My current research area is in the philosophy of sport, which I have developed from my regular teaching of this course at Pacific. I am interested particularly in the topic of the academic value of intercollegiate athletics and its educational role in universities. I have recently published "Turning Intercollegiate Athletics into a Performance Major Like Music" in the Journal of the Philosophy of Sport. 
My previous scholarly research has been on the 19th century English philosopher John Stuart Mill's neglected but fascinating writings on the philosophy of religion.