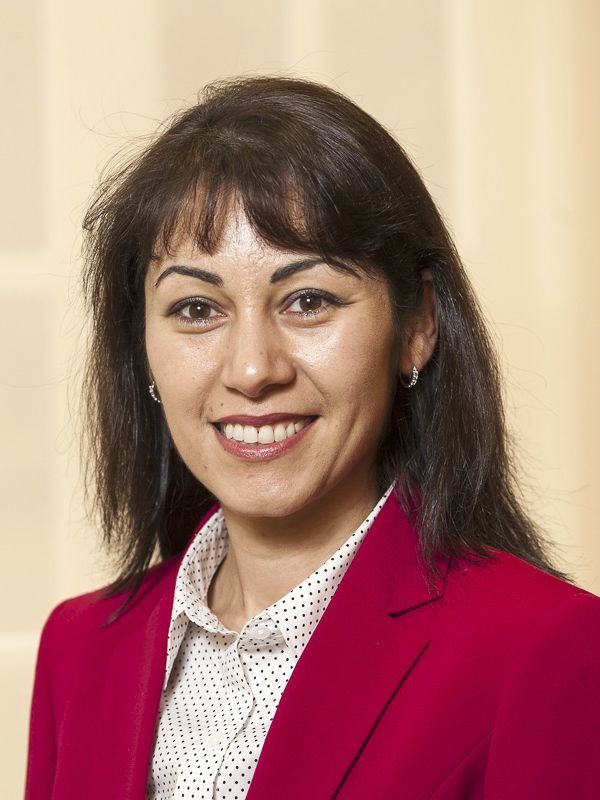 Asst. Professor
Wendell Phillips Center
Education
PhD, University of California, Santa Cruz, 2014
MS, University of Manchester, England, 2007
BA, Khujand State University, 2000
Teaching Interests
To me, economics is not simply a field of study it is a way to live your life. Open an economics book, and your very foundation and view of life will change forever. Needless to say, understanding economics is essential to making daily decisions and grasping ongoing policy debates.
I hope that the enthusiasm I have for economics comes through to my students. As such, I strive to make my teaching enjoyable by challenging my students and have them challenge me.
University of the Pacific provides a safe, fostering and challenging environment in which students can succeed and be better than they ever imagined. I am extremely delighted that I can be a part of that process.
Research Focus
My research interests mainly focus on international finance, macroeconomics, and financial econometrics.