Welcome
The School of International Studies is Pacific's window to the world. Through international, interdisciplinary and intercultural immersion, we prepare students to succeed in a variety of professions in industry, government, not-for-profit organizations and educational institutions. 
Success After Pacific
Successful SIS graduates can be found the world over: at global think tanks in Washington D.C., in large companies, law firms, and entrepreneurial not-for-profit ventures; in well regarded master's and doctoral programs; and teaching in their own classrooms.
Three-Year Option
You have the option to earn your bachelor's degree in three years. Do your part to stay on track, and you could shave a year off your undergraduate work. That means significant savings on tuition and you get a jumpstart on your career.
Where Will You Go?
Study Abroad
All students at the School of International Studies study abroad. If you are interested in international affairs, or if you want to be an international professional, there is no substitute for this experience of living and studying in another country.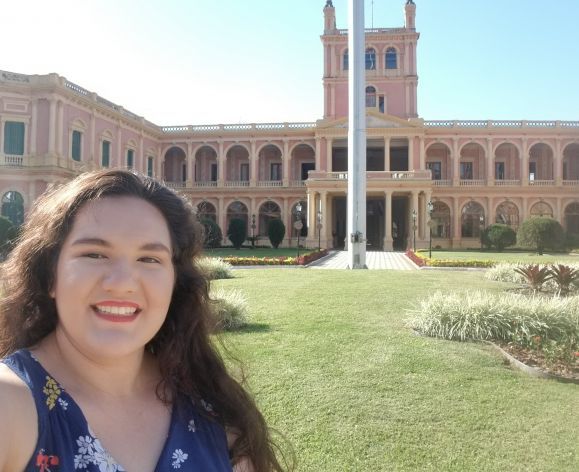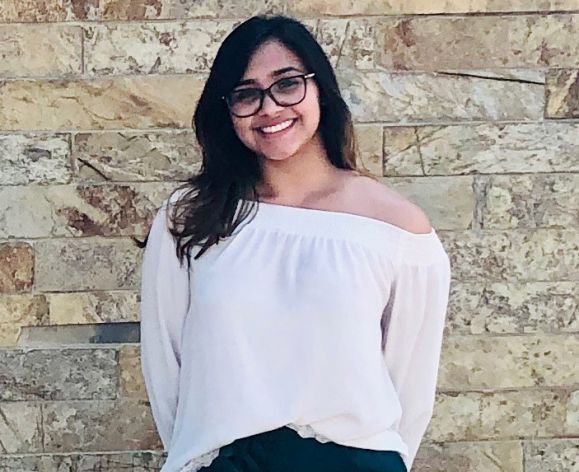 Outstanding Student
Bianca Piedra
In the summer of 2019, Bianca interned for six weeks at the Consulate of the United States of America in Monterrey, Nuevo Leon, Mexico. She learned about American-Mexican relations on a global level.
Contact Us
School of International Studies
209.946.2650