Welcome
We are a dynamic, multi-lingual community where you will develop your linguistic abilities under the mentorship of a dedicated international faculty.
Our faculty emphasize practical knowledge and cultural content through film, literature, guest speakers, poetry readings and field trips to plays, museums and more. Classes, particularly at the intermediate and upper-division level, are small and provide opportunity for a great deal of individualized attention.
About us
The department of Modern Languages and Literature offers majors and minors in Spanish, French, Chinese, and Japanese, and additional language courses in German. About 60 to 70 percent of our students are double majors. 
Our classes are small and you have the opportunity to get to know your classmates and professor, always using the target language.
Many of our students study abroad for a semester or a year.
Our professors are highly experienced in their fields and have traveled widely.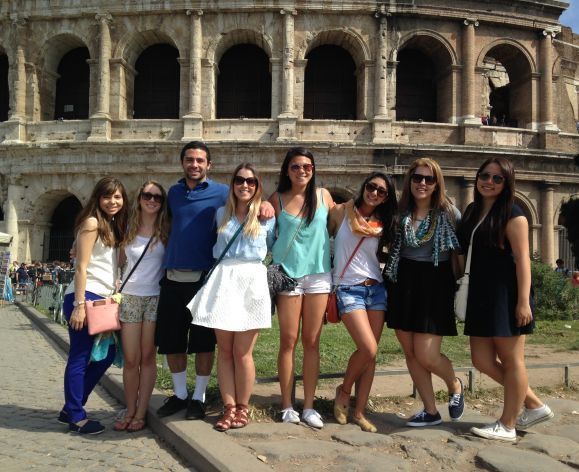 Summer Immersion Program
Are you ready for an unforgettable Italian experience? Pacific's Summer Immersion Program enables you to soak in Italy's culture and beauty while you earn units toward your degree. This six-week program allows you to study the Italian language while exploring the beautiful area of Assissi. You will also have the opportunity to take guided tours in Rome, Venice, and surrounding areas. Stay in a fully furnished apartment explore Italy on the weekends.
Contact Us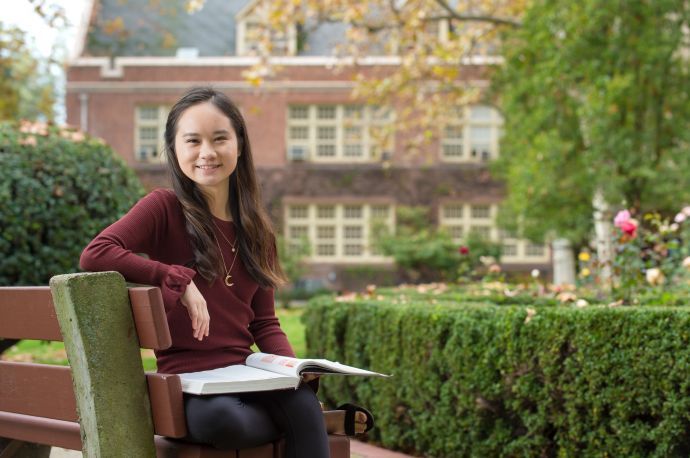 Dept of Modern Language/Literature
209.946.2291
Wendell Phillips Center 151
3601 Pacific Ave.
Stockton, CA 95211