Welcome
Welcome to the Department of History which houses majors in history and social sciences.
As scholars of the past, we believe that the study of history is exciting, vibrant and vitally relevant to understanding the world in which we live and the future we are creating. Through intense classroom contact, innovative teaching methods and extensive student research projects, we instill in our students human values, critical thinking skills and an appreciation for the complexities of issues that have been of perennial importance.
Be inspired by our faculty
The history department is comprised of a team of internationally recognized scholars committed to providing students with knowledge and skills necessary for success in many professions. As professional historians, they routinely present and publish works for both academic and popular audiences. As professors, they help students understand how the events of the past, the reality of today and the direction of the future inseparably connect.
Digital Humanities in Action
Little Manila Recreated
An on-going research project at University of the Pacific makes history real for students by combining digital technology, the arts and sciences to build a virtual model of a Stockton community that was destroyed nearly 50 years ago in the name of progress.
Contact Us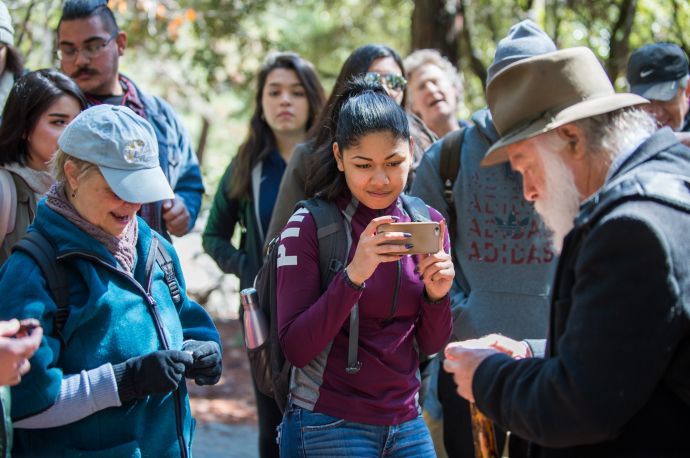 Department of History
209-946-2270
3601 Pacific Avenue
Stockton, CA 95211